Artificial Intelligence for Europe
Artificial Intelligence is one of the most significant innovations in human history and is expected to transform nearly every industry. AI has reached the era of broadscale application and Europe is well positioned to become a new hotspot for applied AI. AI.FUND is a highly-focused entrepreneurial investment fund committed to advance AI from Europe.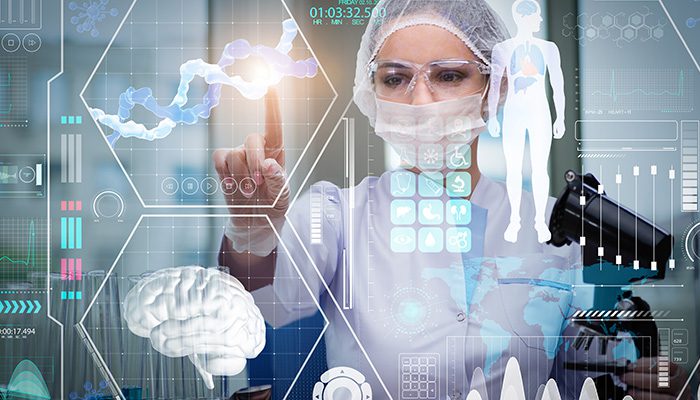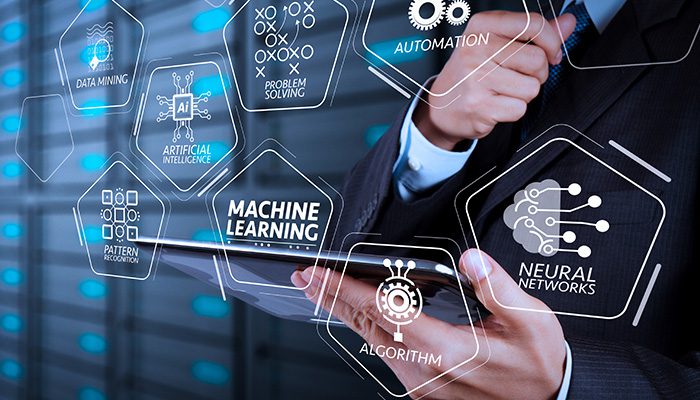 Development and Adoption of AI Solutions
We seek to empower economic growth and prosperity through the development and adoption of AI solutions based on European values. We dedicate all our experience and competence as successful entrepreneurs, investors and technology experts to create European AI leaders and to connect them with the established economy.
As experienced tech entrepreneurs and investors we have founded, scaled and exited industry-leading software and technology companies internationally for the last 30 years, including some of the biggest success stories in the German software and digital industry. We have long been convinced of the potential of AI. We made our first investment in an AI startup in 2002 and as entrepreneurs we have applied AI to generate considerable benefits since then. Today, we are convinced that the adoption of AI is on the threshold of exponential growth and will create significant value in many sectors within the next decade. We believe that especially Europe – with its globally leading, diversified and strong industrialized economy and its current digital transformation – has highly promising opportunities in the application of AI. But startups often lack funding and the expertise to scale and market ideas internationally. We believe that our extensive global network and expertise in internationally scaling companies will create valuable businesses with positive impact to change the world with their innovative applications.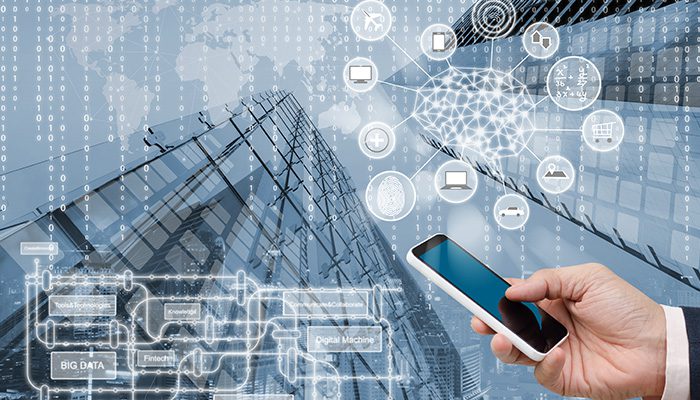 With more than 30 years in business we are an exceptionally experienced management team with complementary skill-set and outstanding track record in the fields investing, global scaling and AI.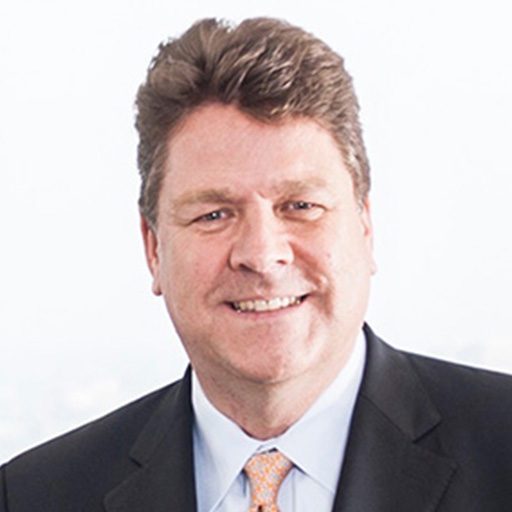 Ragnar Kruse | Founding Partner
Ragnar has been a serial tech entrepreneur for >35 years and is an active startup investor. He is co-founder of AI.INVEST and AI.HAMBURG, co-founder and former CEO of smaato, a leading mobile advertising platform, and former SVP Sales & Marketing of Intershop, the leading e-commerce software provider. He is Board Member of the German American Chamber of Commerce (GAAC) and Representative of the KI Bundesverband Region North.
Petra Vorsteher | Founding Partner
Petra is a serial tech entrepreneur, co-founder of AI.INVEST, AI.HAMBURG, smaato and Intershop. She is very well connected in European and U.S. innovation ecosystem and today is a representative of various institutions including: Board Member ECIU University, Hamburg Ambassador in Silicon Valley, AI Chair GABA California, Ambassador Hamburg University TUHH, Investment Committee Hamburg Innovation, Committee of Innovation & Research at Hamburg Chamber of Commerce.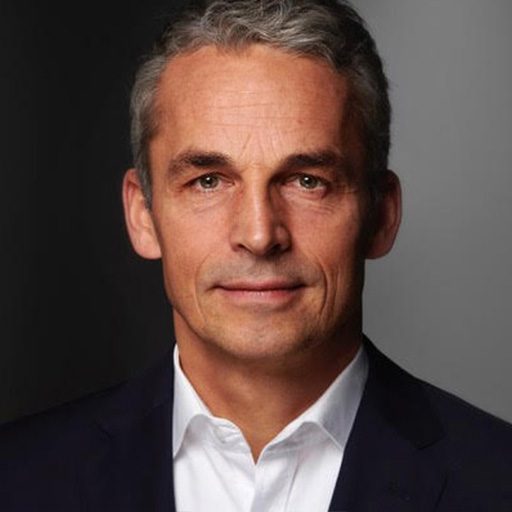 Dr. John Lange | Founding Partner
John has been an experienced investment professional in the digital and software space for more than 25 years. As the former MD and CFO of the digital investment portfolio of Axel Springer, Europe's largest media company, he was jointly responsible for the extraordinary successful development of the portfolio with more than 150 early and later stage digital platform investments. Prior to that he was responsible for the IPO of Intershop making the software company one of the first unicorn startups in Germany. John is advisor at AI.HAMBURG and Member of Committee of Innovation & Research at Hamburg Chamber of Commerce.
Ingo Hoffmann | Founding Partner
Ingo has a long-years of experience in software and AI and its commercialization as a Director at AppliedAI / UnternehmerTUM, as GM of CyberValley in Thübingen, as Director at IBM Watson and as VP at SAP. Today Ingo is advisor for the German Government in AI, member of the Global Partnership on AI (GPAI), MD of AI.HAMBURG, Executive Board of ADI Innovation AG and expert for Bundesagentur für Sprunginnovation (SPRIN-D).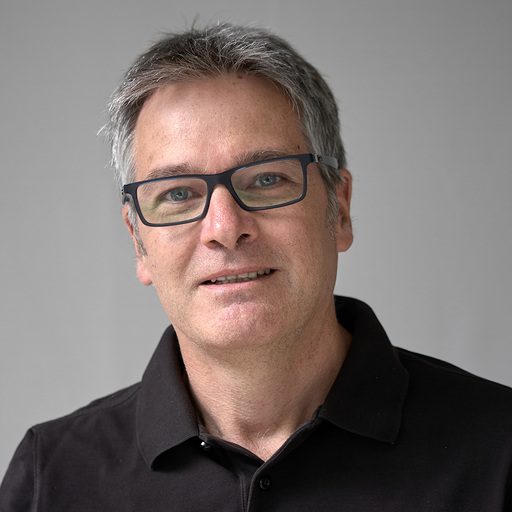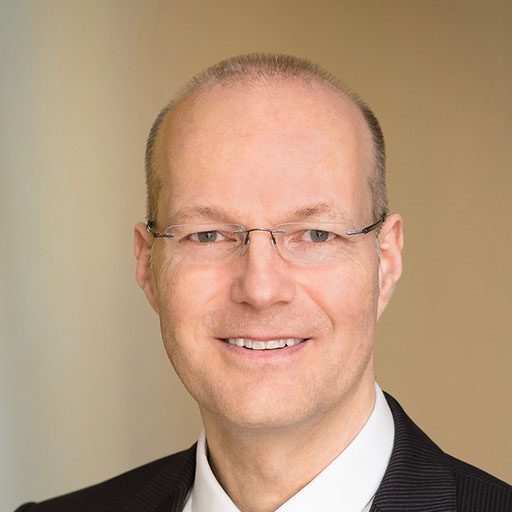 Hauke Hansen | Founding Partner
Hauke is an experienced investor, entrepreneur and tech expert. He is founder of the startup invest firm Lakeside Invest and has served as operating partner for the private equity firm Triton. He has been a member of Amazon's EU leadership team and served on the board of management of the Nasdaq company Cimpress / Vistaprint. He has held various board positions and has founded or co-founded 9 companies. Earlier in his career he has worked for ASML and McKinsey & Company. Hauke holds a PhD. in Quantum Physics from the University of Konstanz and is author of the book "Capex Excellence".
Dr. Oliver Reiss | Venture Partner
Oliver is an experienced and entrepreneurial finance executive. His former roles include CFO at smaato, founder and CFO of Exit-Games and managerial positions at Bertelsmann companies and Arthur D. Little. Oliver is advisor and investor in technology companies in the gaming, fintech and education space. He is also a member of various finance professional and CFO leadership associations. Currently, Oliver is an executive of an AI-powered fintech.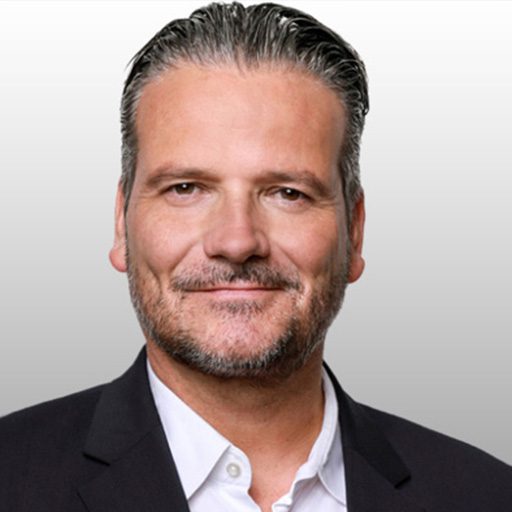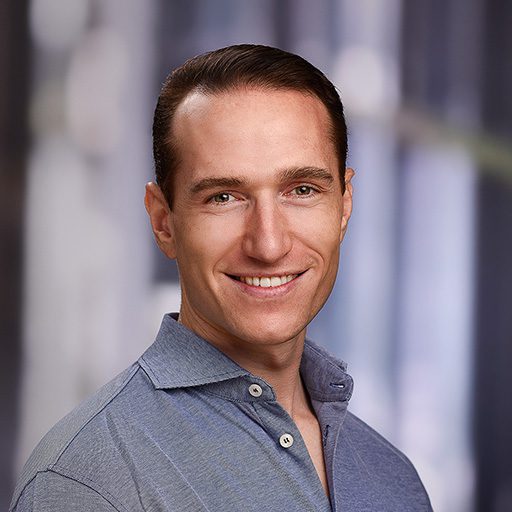 Oliver Gottfried, PhD | Investment Director & Head of Partnerships
Oliver is Investment Director & Head of Partnerships at AI.FUND and worked for HongDao Capital, a Chinese AI-focused Venture Capital firm where he was responsible for AI-based investments with focus on mobility (autonomous driving). He is a Postdoctoral researcher at the German Research Center for Artificial Intelligence (DFKI), researching AI-based investments. He was a visiting scholar at Stanford University, doing research on cross-border Business Development strategies for AI-related computer vision VC investments. Oliver received his PhD in Engineering from Tsinghua University, focusing on BD strategies for Deep Learning-related VC/PE investments in China. He speaks fluent Chinese. Oliver is Program Director for the Transatlantic AI eXchange as well as an Intel Ignite & German Accelerator Mentor for AI-driven start-ups in the mobility (autonomous driving) & greentech sector.
Want to get in touch?
If you are an investor with interest in the AI.FUND, or if you want to cooperate with us, or if you are an AI startup - then please contact us.